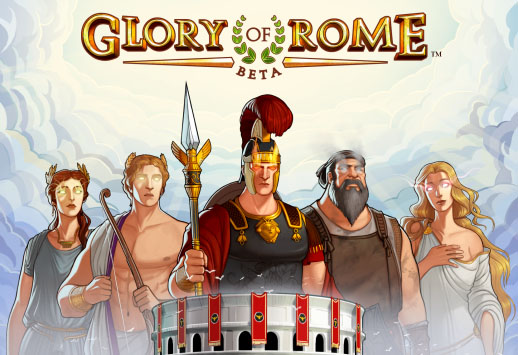 Welcome Beginners to the Glory of Rome Wiki! The first thing you are probably wondering is what everything means and how you should begin. These pages will explain the basic rules of the game and a few strategies to advance quickly and efficiently. You may want to start with building a few Villas, then a Barracks, an Academy, then go from there.


Beginners


Player's Suggestions






Also for Spanish Users see Al Principio
Ad blocker interference detected!
Wikia is a free-to-use site that makes money from advertising. We have a modified experience for viewers using ad blockers

Wikia is not accessible if you've made further modifications. Remove the custom ad blocker rule(s) and the page will load as expected.